Construction shunting vehicles in Bemo Rail workshop
September 22, 2020
It's busy in the Bemo Rail workshop. Currently, a considerable number of new projects are in progress for the delivery of various shunting locomotives and trailers.
After the in-house design phase, we are now working on the construction of the base frames and we are making good progress already.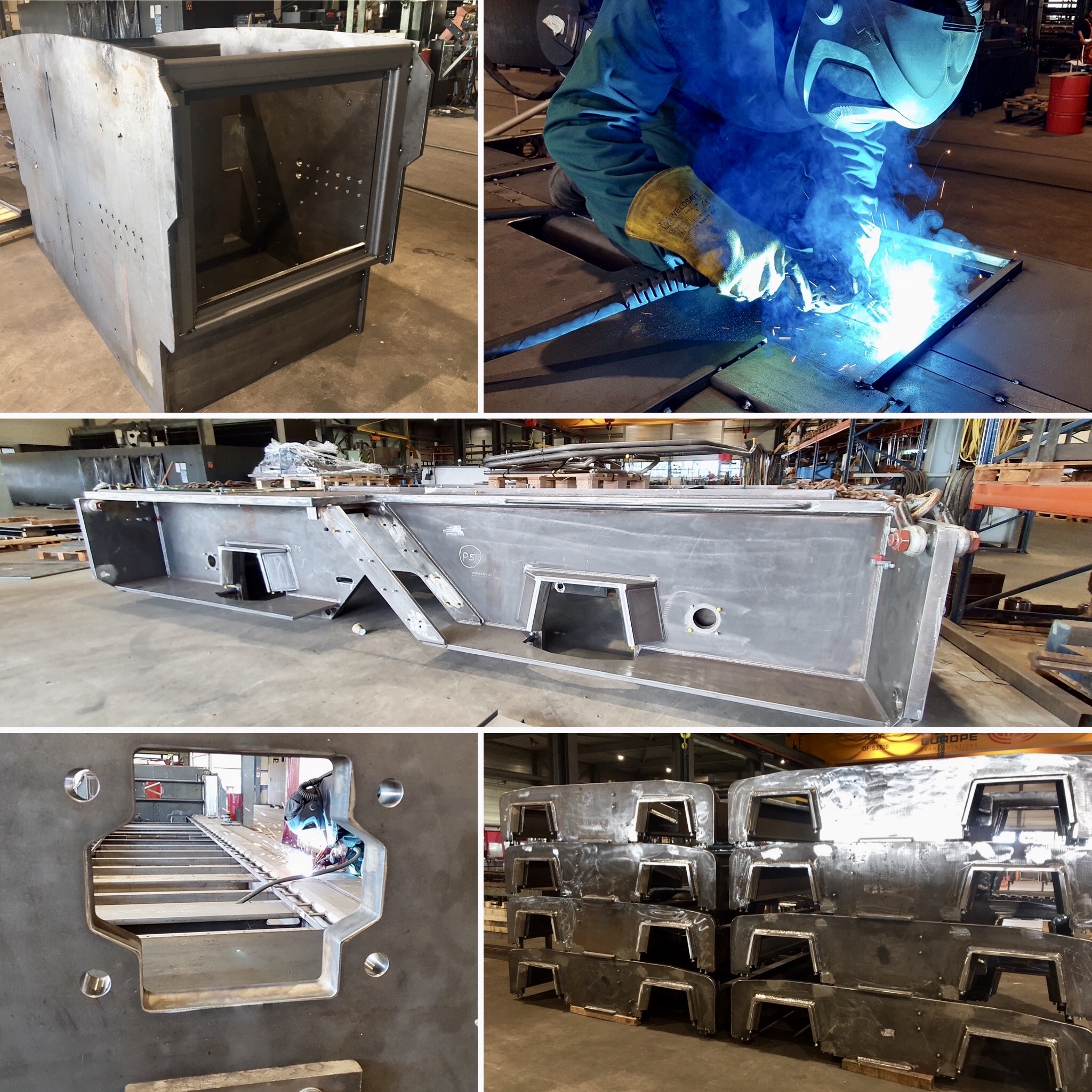 At the moment, we are working on a 4-axle shunting locomotive BRD100 (Rescue Vehicle) complete with 4 trailers, (RC180 trailers with loading crane, and three RC240 trailers without).
We are also building a BRE60, battery electrically powered locomotive and 3 pieces KRE15 battery electric road-rail vehicles.
More information about our shunting vehicles
---