Shunting locomotive for rent and lease
October 13, 2020
At Bemo Rail we also rent out new and used shunting locomotives.
The advantage of renting and leasing is that you do not have to make a large investment in advance and you also have the option to try out a vehicle first. This allows you to properly assess whether the shunting locomotive fits in with your loading process. The better the fit, the more efficient the loading process will be.
This Bemo Rail agreement includes preventive and corrective maintenance, to ensure the loading process never stands still and you have a clear overview of the operational costs in advance.
Rental locomotives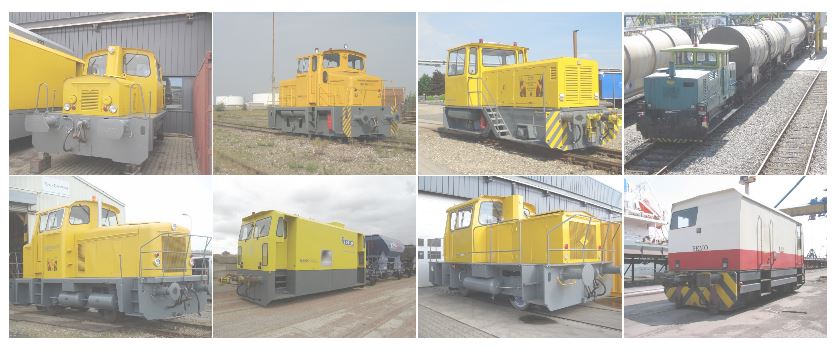 Rental prices depend on the desired shunter and terms. Older vehicles, whether or not renovated by Bemo Rail, are available in reasonable numbers. The locomotives used can be rented or leased for both shorter and longer periods. In addition to rental and lease, there is also the possibility of sale and leaseback constructions.
When located outside the Benelux area, renting is not always possible. Depending on the local legislation and accountancy rules it may be possible to rent or lease. All the rental models are also for sale.
Information: have a look at the currently available locomotives. For more information please contact Arno Logman on 0031 266 42 53 00 or send an e-mail to logman@bemorail.nl.
---