Project Kai Tak Cruise Terminal completed!
January 28, 2014
Bemo Rail has the complete project at Kai Tak Cruise Terminal in Hong Kong successfully! Kai Tak Cruise Terminal is a gate to Hong Kong and from Hong Kong to Asia. The cruise terminal offers efficient service to board and disembarkation of cruise passengers and also there is a wonderful roof terrace where visitors can dine.
Bemo Rail has crane track A75 fitted with an adjustable clip continuously supported . The rails are welded by a puddle arc process. After the entire crane track was ready this was overseen by Bemo Rail filled with asphalt gutter filling. There can be driven on safely over the gutter with heavy equipment.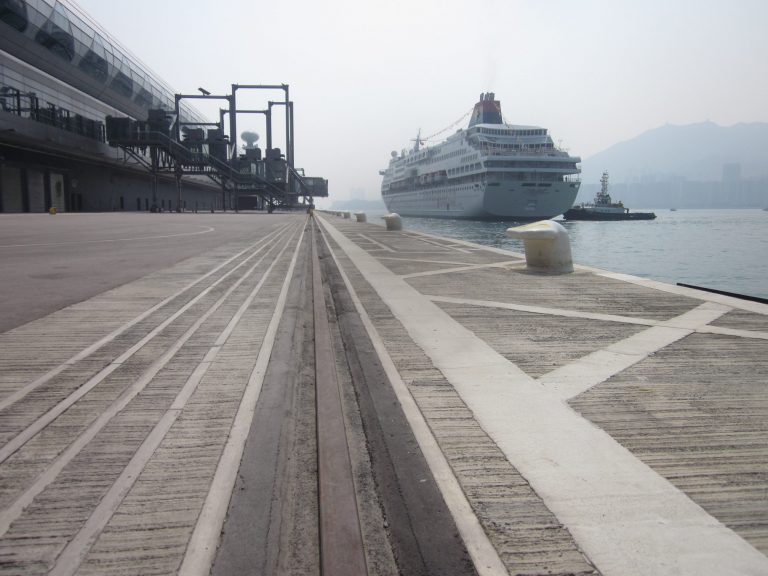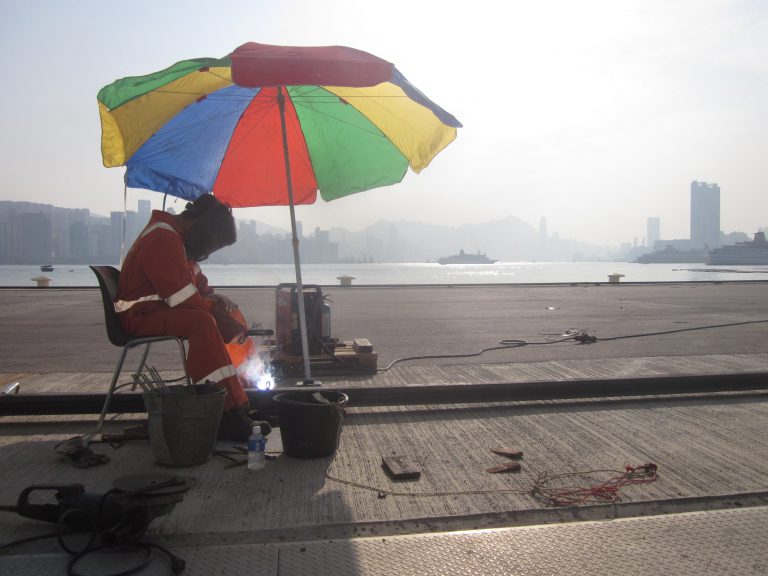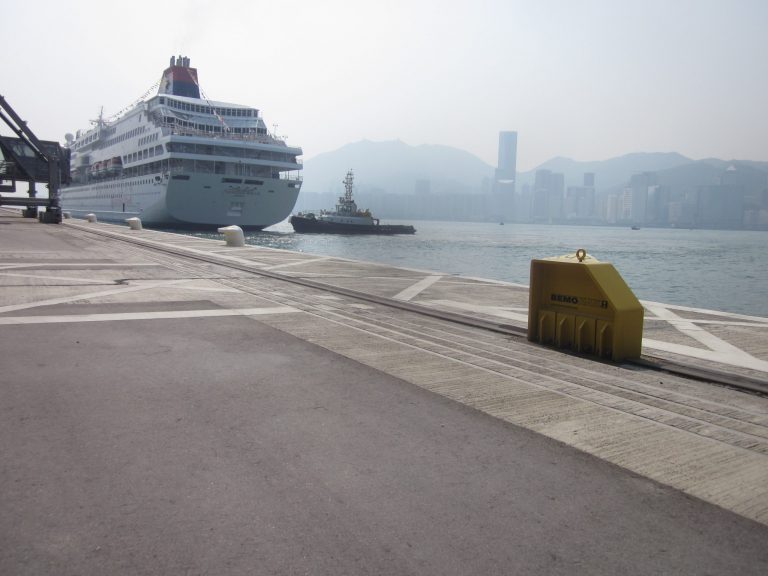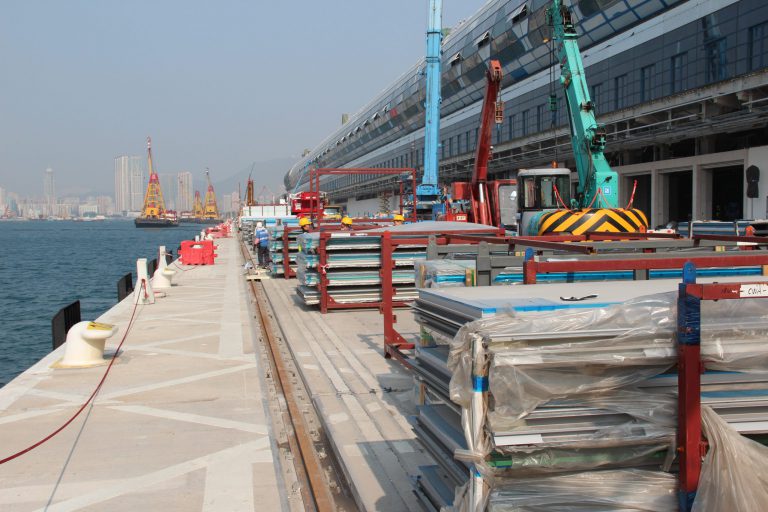 ---